Coronavirus (COVID-19)

We are all very concerned about the spread of the Corona virus. Our utmost concern at the moment is the well-being of our clients and staff.

We are taking measures to ensure we provide a safe hygienic environment and are taking the following precautions:

1. All surfaces where people may have made contact are sanitised throughout the day. Surfaces are steam cleaned at 200 degrees Celsius

2. The shop is aired on a daily basis and we have ventilation systems in each room.

3. Our towels are washed at the highest temperature possible.

4. Therapists wash their hands with antibacterial soap
before and after each treatment.
Everyone is asked to sanitise their hands upon arrival.
5. Massage beds are covered with disposable couch roll and changed after every treatment (as per normal)

6. If anyone feels unwell please do not come in.

We would like to assure you that we are doing everything we can to ensure the safety of our clients and staff.

please contact us if you require any further info.
Somatherapy is an award winning massage and Reflexology centre in Islington , London. It is a centre for independent therapists. All therapists are fully qualified and experienced in they're skills. As a team we bring vast experience in complementary therapies and massage.Our aim is to create a welcoming, warm and safe environment. Our goal is to provide the best possible treatment and care for you.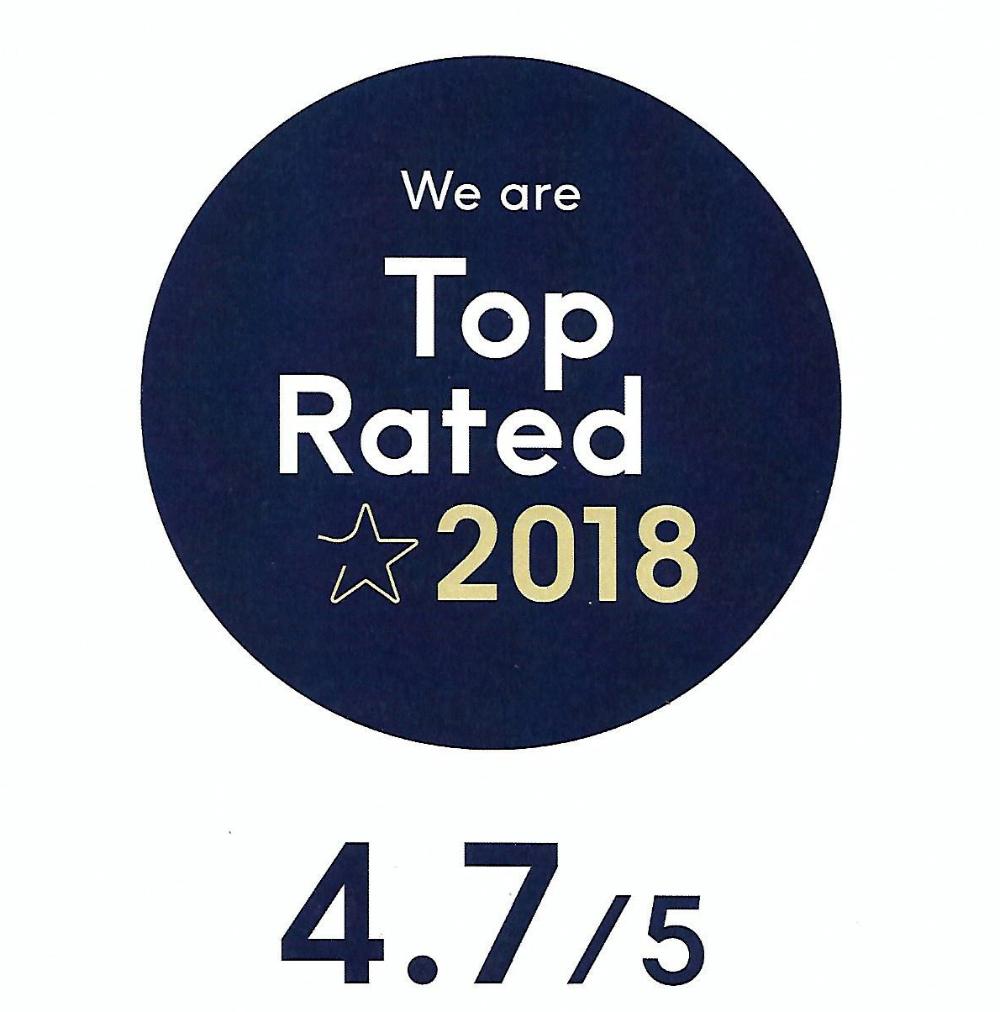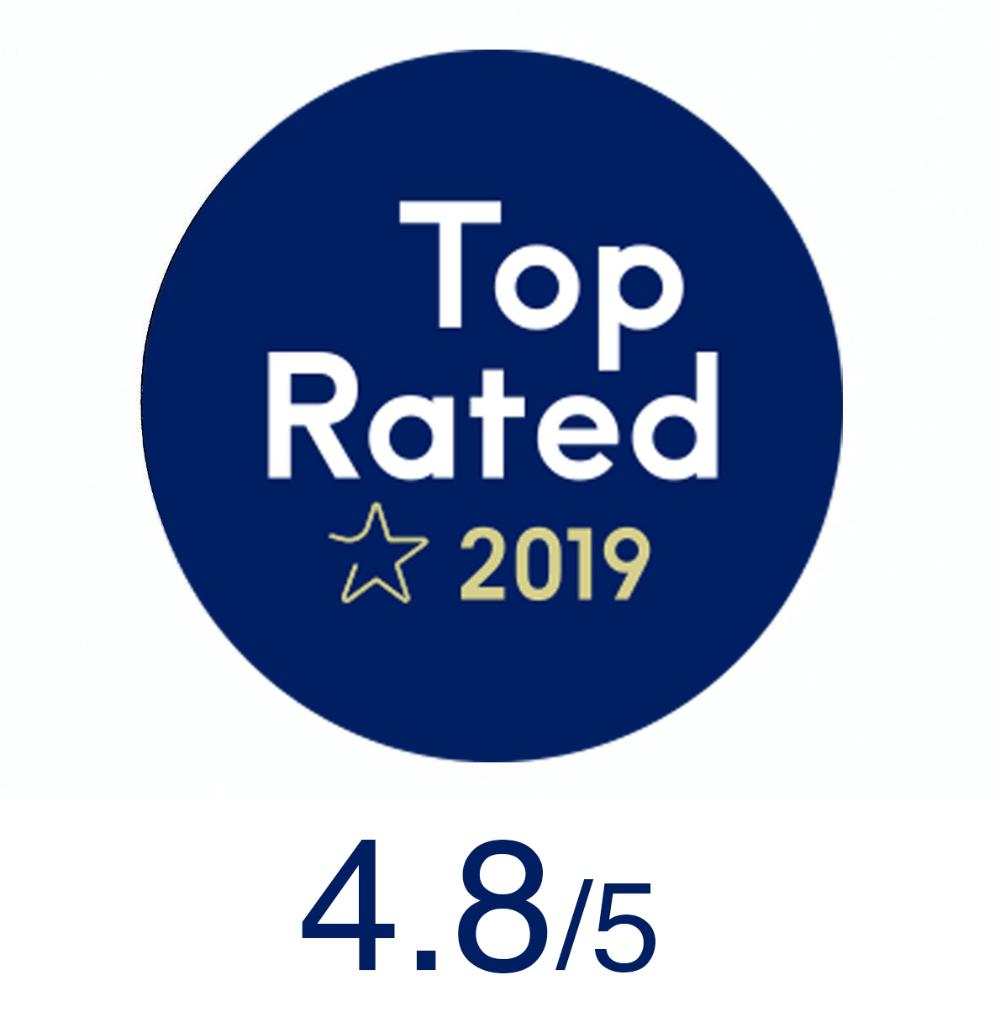 Reflexology is a complementary treatment that dates back 5000 years. Evidence of its use has been found on Ancient Egyptian papyrus and scripts and charts in China. It works by stimulating a series of pressure points in the feet that correspond with different areas of the body. Reflexology is a holistic therapy that benefits your entire being. It can be used for treating a wide range of imbalances and ailments, such as blood pressure, stress, diabetes, fertility and migraines. It is used for total balance and well-being of mind and body, helping the body to heal itself.

Half Hour Reflexology £25
A great way to discover the benefits and feel of reflexology. A wonderful sensation that leaves your mind and body feeling refreshed and relaxed.

One Hour Reflexology £50
A full hour's treatment gives more time to work on any imbalances or blockages. We take a client background to give a clear understanding of areas to focus on. Our fully trained and experienced therapists will make you feel revitalised by working all appropriate pressure points. A truly uplifting experience that benefits overall balance and well-being.

0207 704 6600 ■ info@somatherapy.london
Couples Reflexology £100
Enjoy an hour treatment together in the same room.
Couples Massage £108
Enjoy a full hour's treatment leaving you both refreshed and relaxed.
Seated Massages 15mins £15 / 30mins £30
Designed for relief in mid-back, upper body, head, neck and shoulders. Let us iron out your knots and stress.

Full Body Massage 30mins £30 / 45mins £45 / 60mins £60
Deep tissue remedial while being relaxing. We have a range of massages available and we make sure your receive the treatment best suited for you.
45 or 60 minutes
Home Visits

Home visits are available. Please ring us to arrange an appointment.


Soma's range of massage therapies include:
■ Deep Tissue Massage
■ Sports
Massage
■ Pregnancy Massage
■ Remedial
Massage
■ Holistic
Massage
■ Reiki Healing Treatment

Please contact us for a full list of treatments.
We now offer loyalty cards to all our customers: book five treatments and receive the sixth treatment for free (terms apply)
We are open 7 days a week.
Monday - Friday: 12.00 noon - 8.00pm
Saturday - Sunday: 11.00am - 7.00pm
Earlier / later appointments by request

LIKE US on Facebook for news on promos
You will be directed to our partners at Treatwell who will complete your booking.